Let us take the wheel as you take in the view.

This coastal winding road is full of adventure, history, and technical driving. Our guides know the best places to stop along the way and will expertly navigate the hundreds of winding curves and nearly 60 one lane bridges.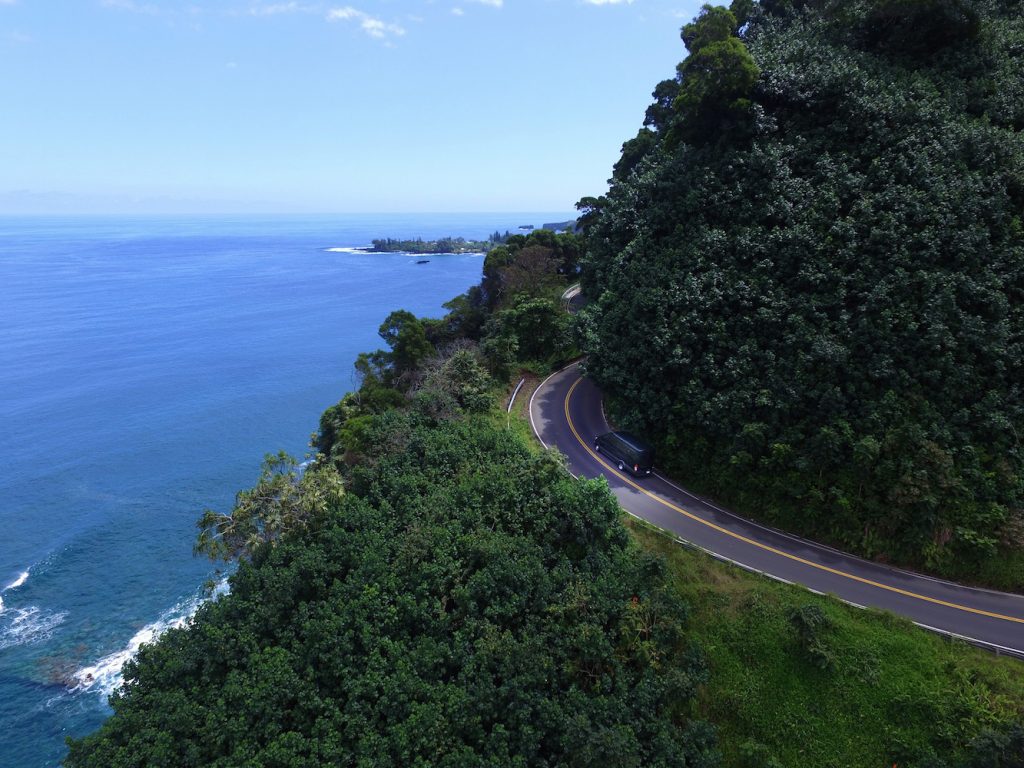 Relax on an all inclusive ecotour around Maui's eastern volcano and through lush rainforest.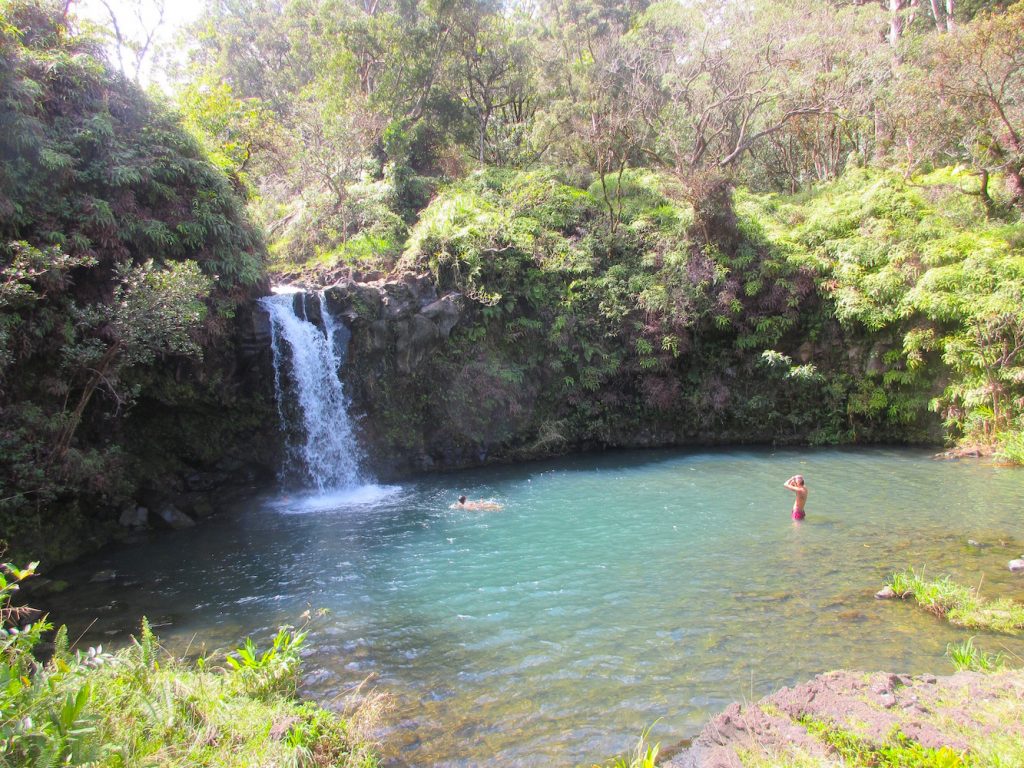 Weather permitting, swim in a freshwater pool of a Hawaiian volcano.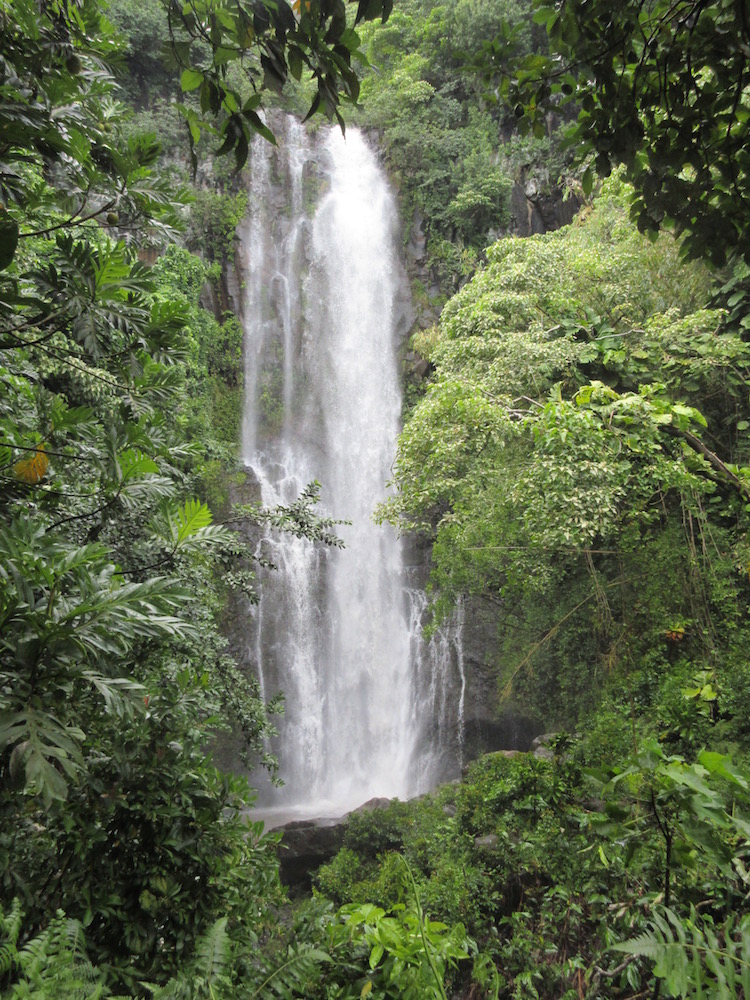 We'll take the wheel as you take in Maui. Our vans ensure a good view with the oversized windows and vehicle height. 

Near and far, the journey holds magnificent views.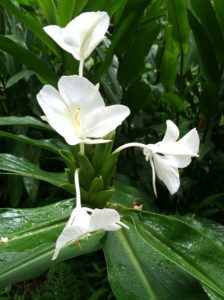 The story continues…
For more photos, check out our social media pages. 
Direct links at the bottom right on the website 🙂
To take pictures like these, reserve your seat today: